Apply for Technical Assistant and Project Design Engineer Post at IIT – Bombay
Note: This Job Oppurtunity is for Indian Citizens.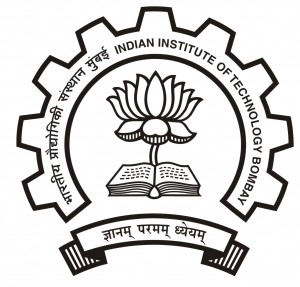 Job Title: Project Design Engineer
Qualifications: Preferably B.E in ECE, CSE, IT, E&I. Applicants must be familiar with Electronic hardware design , Image processing.
No.Of Openings: 2
Pay Scale: Rs. 16000 to 22000
Job Title: Technical Assistant
Qualification: M.Sc in chemistry, physics, Biochemistry, Microbiology, M. Tech/ M.E in any branch of engineering
Payscale: Rs.16000
Job Location: Mumbai
Job Type: Full Time
Hiring Process: Written Test
How to Apply ?
Candidates can apply both Offline and Online. A single candidate can apply for both positions separately.
Those who apply Offline must send the application to following address:
Senior Administrative Officer (R & D Office), IRCC Wing, SJMSOM Building, Indian Institute of Technology Bombay, Powai, Mumbai-400076.
Last Date of the receipt of the application is 31st January, 2011
Note:  Applications must be accompanies with 2 references from professionals (who know the candidate).
Applicant should have good background in Embedded systems, hands-on robotics, micro Controller programming, Real-Time Operating Systems, sensor interfacing etc. Programming proficiency in C/C++ and exposure to RTOS concepts will be essential. Applicants who have performed well in robotics competitions will be given preference. Must be familiar with designing software like ORCAD. At the end of their graduation, applicant should have an academic record of 70% or above.
Useful Links: