Share Your Knowledge and Experience to the Global Electronics World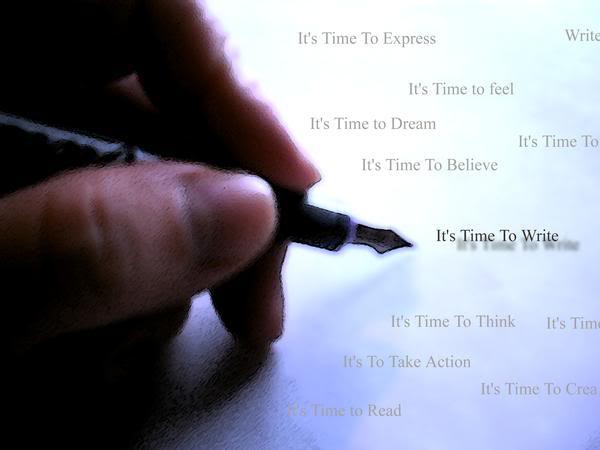 CircuitsToday.com is inviting Guest Writers for bringing valuable contents/articles for its readers.  We always love to promote people with good ideas on Electronics. If you have something with you to show the outer world, we are offering you a platform for displaying it!
This website is being visited by  120,000+ people all over the world in a month. Our visitors range from 180 countries where majority comes from USA, Canada, India and Europe. We reach mainly Electronic hobbyists, professionals, students and business people.
Type Of Articles:
If you can write articles that belong to the list given below, you should consider contacting us seriously @ our E-mail (info@circuitstoday.com)
General Electronics Industry based articles
Circuit Design and Explanation – Analog & Digital
Microprocessor/controller based articles
Electronic Projects
Embedded Systems
Radio & Communication related
Programming Articles (Related to MATLAB, OrCad, C, C# etc etc)
Software related articles based on Electronics
Hobby Circuits – Idea+Design+Diagram
Professional Circuit Design and Description
VLSI – Based articles (including articles on Verilog, VHDL etc)
Events – (Articles on any relevant events any where in the world)
Product Reviews- based on Electronics Industry
What you will get ?
A global exposure of your knowledge and experience.
A link back to your website/web page/social media ID's in each article accompanied by a short bio.
If you write more than 10 Articles, we will list you in our "Guest Authors" page with your bio details and photograph.
If you are a professional, this global exposure in web world will boost your career.
If you are a student, you can achieve a lead among your friends and teachers.
If you are a business person, you will get an opportunity to promote your business and network.
How to publish articles ?
We are giving you two options from which you can select one that suits you.
We shall set you a Guest Author account in our website with a username and password. You can login using this details and Write articles at any place and time of your choice. You can also EDIT articles at any time. You can view responses of people to your article under comments section.
You can send completed articles to our E-mail (info@circuitstoday.com

) as MS Word file/Notepad file or any document format. We will publish the article using your bio details after review.



NOTES:
All articles should be descriptive, detailed and must serve its purpose.
All articles must be written in English. (If you don't know  English, we will consider translated articles using Google translator software).
All articles should be 100% original. (We will not publish copied content).
An article once published in this website should not be reproduced in another website without the consent from our Editor.
We enjoy rights to accept/reject any articles based on our quality guidelines.
If you have any questions ?
Do not hesitate to contact us via E-Mail (info@circuitstoday.com)
OR
just leave a comment below!