A new year has began and people all over the world are looking forward with good hope. What's in cards for people in the Electronics industry ? Well, the 8th IPCA Electronics Expo India scheduled to happen on August 20-22, 2015 is definitely an event to look forward. This event attended by industry leaders in different sectors of electronics is all set to take place in Pragati Maidan, New Delhi, India.

IPCA Electronics Expo's aims to provide the electronics industry with a stable platform to grow, it brings together the key segments of electronics on a single platform. The exhibition plans to revolutionize the '
Make in India
' concept and create an eco-system for the existing and new players of electronics industry.The exhibition will highlight both the key components, equipments and other allied industries, thus covering the entire value add chain of the electronics industry.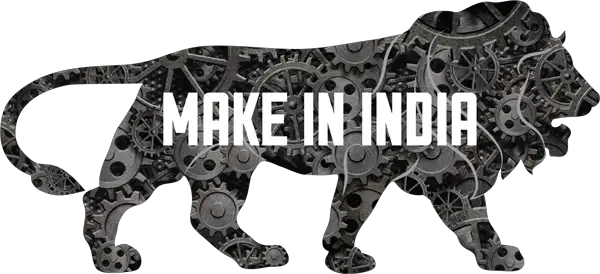 A briefing on Exhibitors
Exhibitors from different segments of the electronics industry are expected to setup exhibition booths in the 8th IPCA Expo. This 8th IPCA expo is riding on top of its previous successful expos and this sets the expectations high. Leaders from different segments, say component manufacturers, equipment manufacturers, display manufacturers, pcb makers, academic training kit makers, training institutions and others are supposed to setup stalls. Exhibitors will be demonstrating their best in class products and catalogs. Any interested visitor can try products from exhibitors and collect sample pieces.
Who all should Visit ?
Any one interested and serious about electronics industry should visit IPCA Expos. To be specific, people and professionals from electronics industry, representatives of academic institutions, business leaders and entrepreneurs in electronics industry, and finally startups and people who wish to startup in the wonderful electronics industry.
What all you can expect ?
There are basically two kinds of people in a trade show! The visitors and the exhibitors! Visitors get a wonderful opportunity to explore new business ideas, make new contacts, new trade deals, networking opportunity etc. Visitors from academia cane make industry level connections, get updated about latest happenings in the industry, additional skill training and a lot more. Exhibitors can meet new business peoples, make new business deals, new distributors in new states etc. After all its an opportunity to display your products to thousands of relevant people in just 3 days.
Booking and Contact
For booth booking and other communications, you may visit the official website of IPCA Expo 2015.
Please share the news in your social media profiles and make this event a grant success!