After a long wait, the latest iPhone models are being delivered to customers and the release of this new generation of smartphones marks a new beginning for the industry. Pushing boundaries in electronics innovation, the iPhone 12 has already become the most advanced 5G phone and will play a major role in making this technology more widely available. However, it's not without its faults in the software department. According to several reports, users are having problems with the Messages app on the new iPhone 12 models. On forums and Apple message boards, users are complaining that they can't send or receive text messages, that they're missing individual message threads and group chats, or that they're not getting any notifications when they receive texts.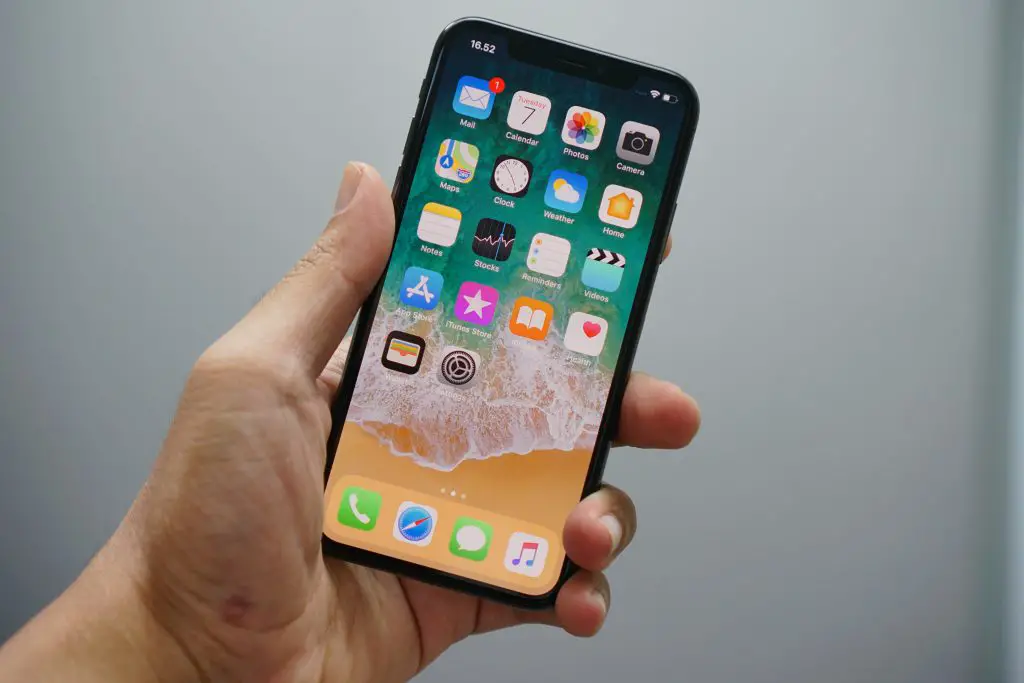 What devices are affected and what causes this issue?
So far, the majority of complaints are coming from people who have bought the new iPhone models: iPhone 12, iPhone 12 Pro, and iPhone 12 Pro Max. There have also been a few complaints from owners of older iPhone models, which means that problem could be caused by the upgrade to iOS 14, and not by the hardware. We still don't know officially what causes messages to disappear, all signs point to an iOS bug that will probably be addressed in the next patch. 
We're used to seeing bugs whenever Apple releases a new version of iOS but this time the bug is more than just a little nuisance and, based on the user complaints, this is a serious issue that compromises one of the core functions of their iPhones. 
Unhappy users have gone to Twitter to express their concern, saying that they haven't seen important SMS messages from their loved ones and that they're randomly missing texts. The problem also appears in group chats and the messages that tend to be missed the most come from Android users. Some people have even complained that they can't even receive texts from Android users at all, which is a major inconvenience. 
Hearing about this bug, many iPhone fans have decided to wait until Apple addresses the issue and only then upgrade to the newest version of iOS. 
Apple is usually pretty fast at fixing bugs and you might see a notification about the patch soon. Until then, here's what you can do to receive text messages normally again. 
What Apple support suggests 
We still don't know what caused this bug so, in the meantime, Apple support suggests troubleshooting your device to rule out other issues: 
Restart your iPhone 
Make sure your phone is connected to the Internet (you need an Internet connection to send texts as iMessages), and that it has a cellular connection. 
If you're having trouble sending MMS messages, not texts, then double check the setting to make sure that the MMS option is activated. 
Check if you have enough space. If someone is trying to send you photos and videos via iMessage, but you're out of storage, you won't be able to see them. 
If you're having trouble seeing a message in a group chat, make sure you haven't left the chat or that someone deleted you (it happens more often than you think). 
Other solutions that can fix the problem 
If you've tried all the options suggest by Apple support, but you still can't send and receive messages as usual, then here are some other things you may want to try: 
Use a recovery tool. Although Apple devices have a backup tool, it may not always be enough to recover text messages and you might want to try different ways you can backup your iPhone. A separate recovery tool can help you recover them, including those deleted by mistake and those you didn't back up. It's an excellent tool to have on hand and it can save you from many accidents. 
Reset network settings. You can do this by going to Settings > General > Reset > Reset Network Settings. After trying this, some users said that the problem disappeared, although it didn't work for everyone. 
Ask your carrier for support. Users in the US have reported that the issue was fixed after downloading their carrier's app or asking them for support. This might not work everywhere in the world, but it's worth trying. 
We can't overemphasize the importance of reporting bugs as soon as you find them. Many iPhone users go straight to looking for solutions in other places, but they don't take the time to report the issue. You can do this by going to Apple's official page, signing in with your Apple ID and password, and describing your issue in detail. It only takes a few seconds, but it can help solve the issue faster. 
Apple prioritizes bug fixes depending on how many requests they get so sending an error report, so here you experience really does matter. 
Not being able to see text messages is no simple bug. It's a major functionality flaw that could come from a firmware issue and that Apple should address as quickly as possible. It's also a serious inconvenience for users because they could miss out on important information. Needless to say, text messages are essential for two-factor authentication and online payment confirmation, so a bug of this magnitude could complicate things a lot and cause a lot of user frustration. 
If you've bought a new iPhone 12, or you've updated to iOS 14, the simplest way to check if you've been affected by this bug is to ask several of your contacts to send you messages, both individually and in group chats. If you can ask several Android users, so much the better, because that's where the problem seems to happen the most. 
In case messages don't make it through to you, and neither of the options suggested above works, the best short-term solution is to send messages through another app, such as WhatsApp or Facebook Messenger. It's not ideal, since many people might try to reach you via text messages, but these apps are a good substitute for group chats and conversations with friends and family. 
If you have an older iPhone and you planned on updating to iOS 14 soon, it might be best to postpone the update until Apple releases a bug fix in the next patch.