Hi all Readers,
We always try to publish useful circuits and topics for our readers. After publishing an article we usually measure how well it was received among our readers. We have two options for measuring success of an article published; first being the number of page views it has got and the second being the number of comments. Among our team we believe the second measure that's "number of comments" is the best available criteria for calculating success of an article.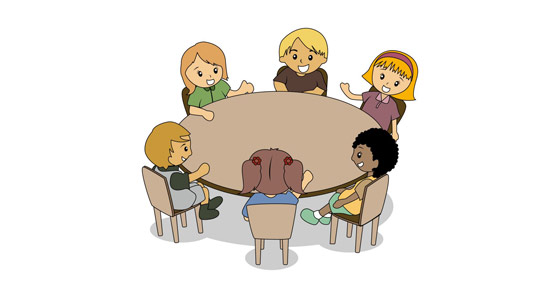 A "comment" is an opinion made by a valuable reader about a particular article. It may be a positive acknowledgment, a criticism, a doubt, a correction, sometimes a suggestion and sometimes an answer to a doubt. What ever it may be we believe comments make an article rich. Comments give article a Life! Web 2.0 makes possibility for a great user interaction compared to old ages of static web!
What are the advantages of "Comment-ing" on an article ?
Reader can instantly publish his opinion about the article
Reader can ask any doubt of his and get an answer very quickly
Reader can criticize and point out the mistakes
Reader can share similar thoughts or advanced concepts of the same
Reader can help other people by clearing their doubts – by taking part in interaction
I am going to list all the published articles in Circuits Today which has got at least 15+ Comments. We consider these articles as really successful  and this list may be helpful for our daily readers to have further interaction; hence improve their knowledge.
1. Infrared motion detector circuit – Enjoys 1st position with 81 comments so far. This is a VERY HOT topic.
2. 150 Watt amplifier circuit –  Stands 2nd with 75 comments. Another HOT & Active topic.
3.  Automatic LED Emergency Light –  Now on 3rd position with 73 comments. This HOT discussion is on a race!
4. 100 Watt inverter circuit – 62 Comments
5. Long Range FM Transmitter – 52 Comments
6. Battery charger circuit using SCR – 50 Comments
7. Single Chip FM Radio circuit – (35)
8. 100 Watt sub woofer amplifier -(30)
9.  AM Transmitter circuit – (28)
10. Remote control tester circuit – (27)
11. Simple Water Level Indicator
12. Lead acid battery charger circuit
16. Simple Electronic Combination Lock using IC LS 7220
17.  High & Low voltage cut-off with delay& alarm
18. Light activated switch circuit
So that's it! 20 HOT& Active posts listed above. Choose one that you like and be a part of it!!