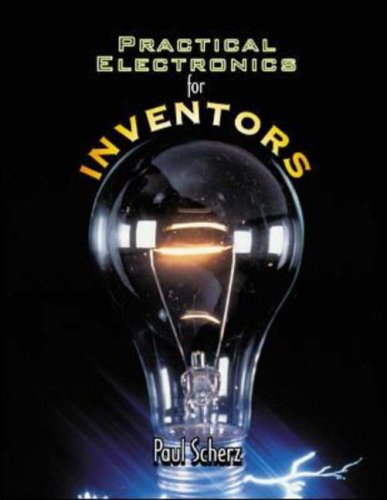 Today I have gone through a book Practical Electronics for Inventors
written by Paul Scherz, which describes the various practical circuit ideas and designing techniques.Its 585 page big book with all basic ideas related to electronics. I am reviewing and recommending this book here,because I am getting tons of comments from newbies in electronics asking where to start,what to study, how to etc. As we all know, Electronics is a "SEA" of knowledge which cant be drunk in a day. You really need to go through some books that gives you some basic knowledge of the industry and science. I recommend this book to all guys who are new to Electronics world and really interested in knowing what it is?
Who should read this book?
1. Newbies to Electronics
2. Engineering students-To understand basics of Electronics
3. Undergraduates/Pre-University students of Electronics